Mayor
City of Ely, Nevada
Meet the Mayor City of Ely Nevada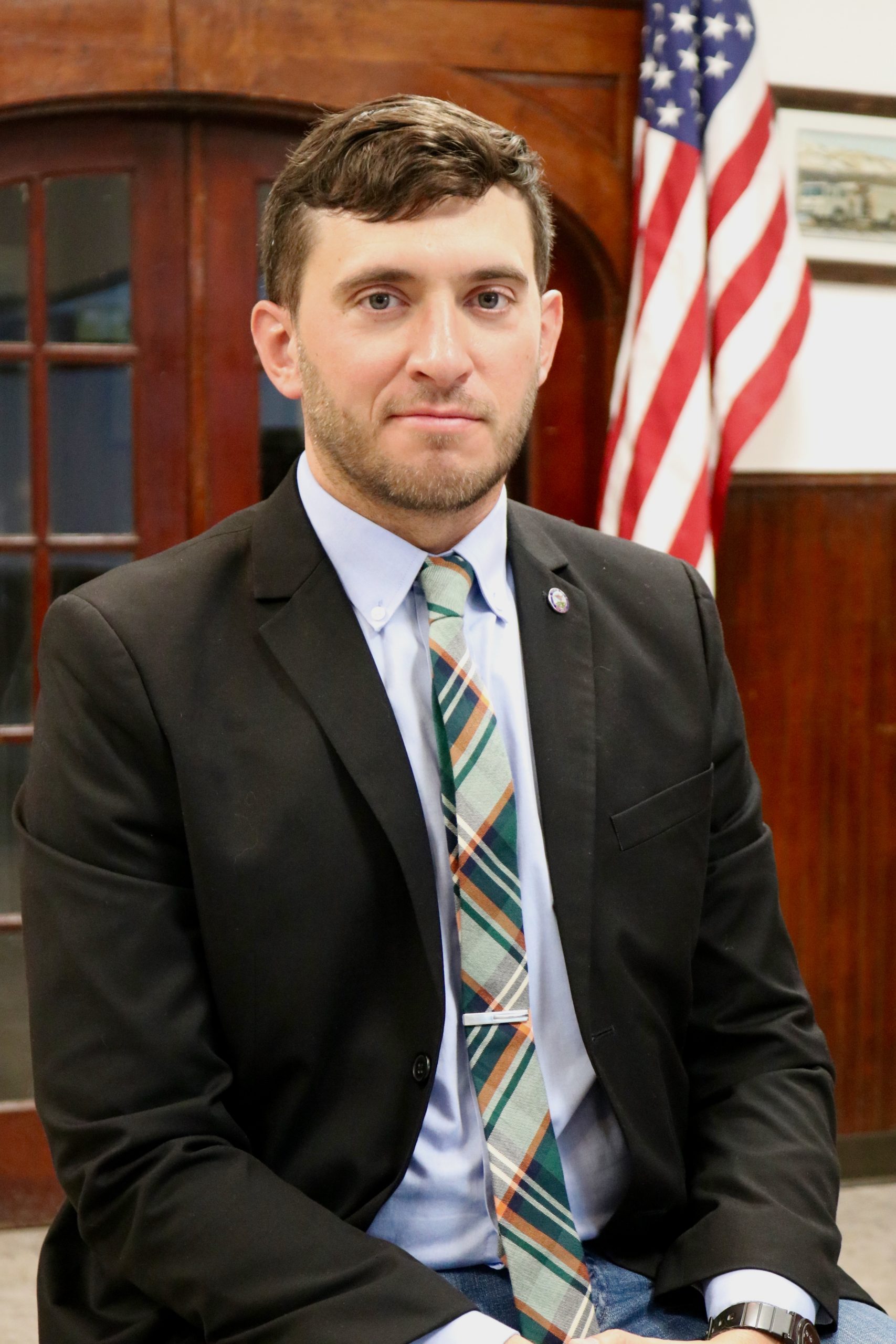 Nathan Robertson is the Mayor City of Ely Nevada.
Need to talk with Mayor Robertson? You can schedule an appointment with Mayor Robertson. Give him a call at (775) 289-2430 ext, 217 and leave a detailed message.
I am a graduate of White Pine County High School. After attending college out of state and obtaining a bachelor's of science degree in construction management, I chose to return to Ely and build my life here. I am the 5th generation of my family to do so. I lived in a number of other cities and states, and even overseas for a time. This helped me realize Ely was where I wanted to be. I love and am committed to the success of our community. As a local property and business owner the financial success of our community is essential. I have skin in the game, as it were.
I believe in the importance of revitalizing our downtown and diversifying our economy. Having grown up here, I know what makes Ely the community we all love. I want to make sure that growth happens in a way that allows this place we live in and love to keep its character and its personality. For these reasons I work hard to ensure our community grows in a way that supports and benefits those who call Ely home.
Please reach out to me and the members of the Ely City Council. I invite you to become involved in our community here. And if you are new to Ely I hope you grow to love it as much as I do.
Nathan Robertson
501 Mill Street
Ely, Nevada
Mayor@cityofelynv.gov