Adoptable Pets
And the City of Ely Animal Control
Welcome to the City of Ely's 
Adoptable Pets and Animal Control webpage.
Animal Control
Our Animal Control Officer works at the Animal Control Facility. The Animal Control Officer investigates a wide variety of problems related to domestic animals and enforces ordinances.
Found and Stray Animals. Please contact the Animal Control Officer M-F 8:00 a.m.-3:30 p.m. regarding stray animals found in the City of Ely.
Animal Noise Complaints Contact Animal Control at 775-296-0567 or City Hall at 775-289-2430 for assistance.
Missing Pets. If you are missing your pet, report it to Animal Control by email animalcontrol@cityofelynv.gov with a photo or phone 775-296-0567. All stray animals picked up in the City of Ely are taken to the Animal Control Facility, so you should also check there for your pet.
Donations. The City of Ely Animal Control Facility accepts donations of food, toys and bedding year round.
Animal Control
Andrew Hayes
(775) 296-0567
animalcontrol@cityofelynv.gov
1003 Lackawanna Road
Ely NV 89301
Hrs. 7:00 – 3:30
Monday – Friday
Please call ahead to make an appointment for adoptions as our Animal Control Officer could be responding to an incident. Thank you.
Closed Holidays
Animal Control Fees
Fillable Form Instructions
The above form can be filled out on your electronic device. It is best to download and save the form.  Open the form and complete and SAVE again. Email us the completed form. You may need to download a .pdf App such as Adobe Reader.
Female
Husky/Pitt Mix
One blue eye/One brown eye
Spot
Blue Heeler
1 Year old
Elway
Border Collie/Great Pyrenees
Neutered Male
Little Ann
3 – 4 Months old Female
Corgie/Shepherd Mix
Young male
Little Girl
7 mo/o. Female Border Collie mix.
Nice pup.
Chihuahua Sisters
7 Months old
Bruno
Neutered and Vaccinated Male
A very nice guy.
BOONE
1 yr/o.  Heeler/Border Collie Male
Good pup.
Also Boone
1 y/o, Neutered Male Border Collie.
Foster Mom says he will be a good companion dog.
Little orange kitty.  See Animal Control for more info.
Seen here with STU.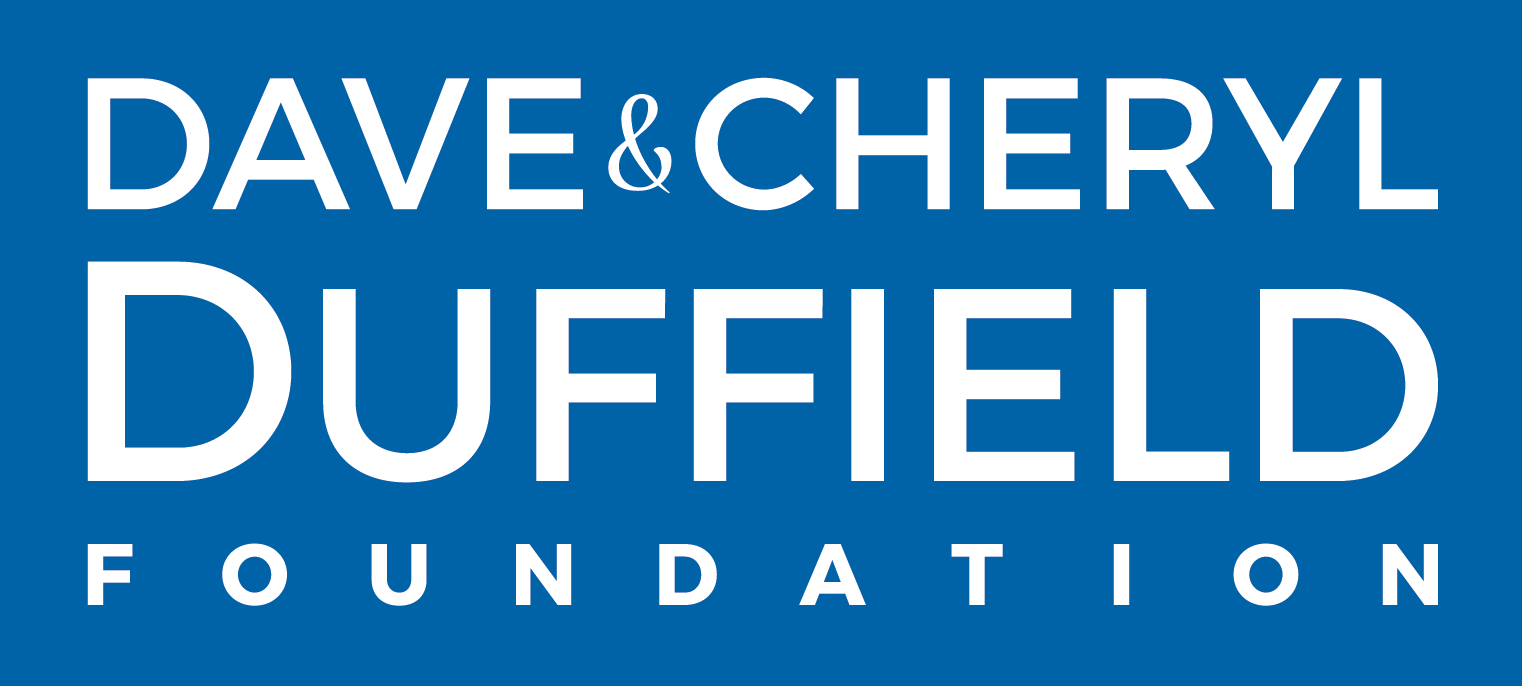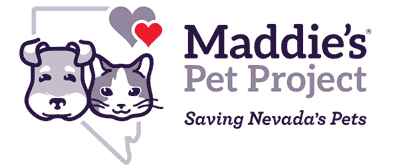 Adoptable Pets and Animal Control for the City of Ely, Nevada